Please join the BBC for special events throughout the year.
We have an Events Calendar that gets updated regularly. We do our best to gather at most events for a pre-ride group photo. Won't you join us?
Martin Luther King Jr. Day – Ride of Salvation benefitting the Urban Purpose in Down town Birmingham. January 17th 2022.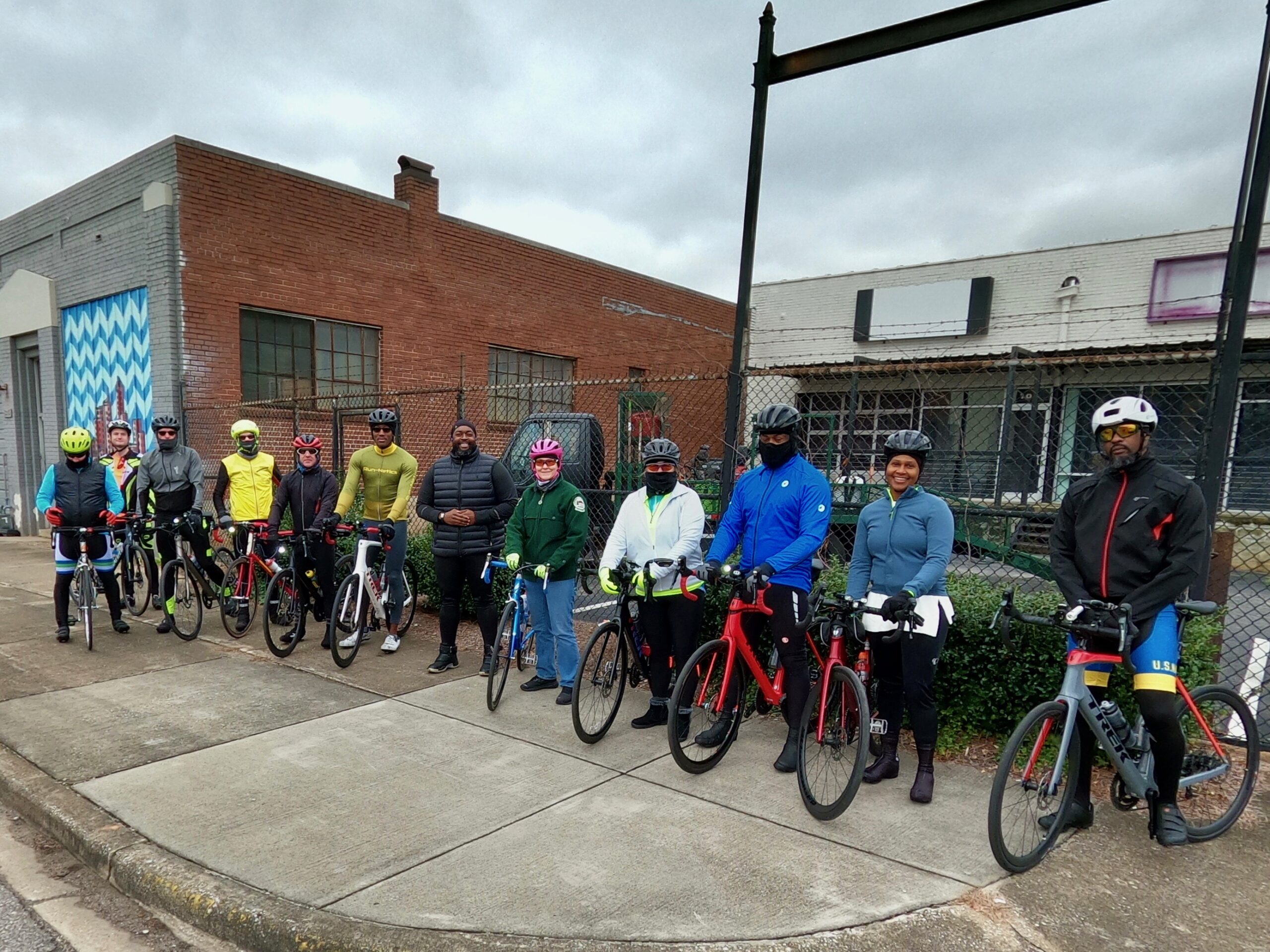 Ride of Silence
Smile a Mile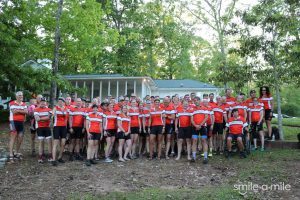 Ride For James Cobb and Family – August 21, 2021