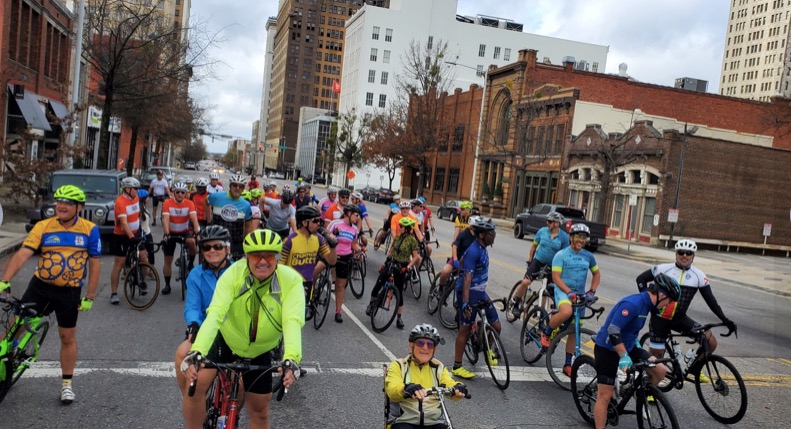 If you are a BBC Paying Member Please sign in below (bottom of this page) for access to member only information .
If you are not a member you can join by going to the Membership Tab and selecting "Join the BBC".
Our site is open to the public otherwise.