Great News for the BBC. OrthoAlabama Spine & Sports has agreed to be a Presenting Sponsor again in 2023. They are an Official Sponsor of the Club. Please don't hesitate to seek them out if in need of injury care.
Up coming Events:
September (3rd Saturday of the Month)- September 16th
October (3rd Saturday of the Month) – October 21st
November (3rd Saturday of the Month) – November 18th
BBC Final Year End Meeting and Xmas Party – December 12th
See the Benefits Tab for Benefits for 2023.
Your membership pays for itself with only a few purchases.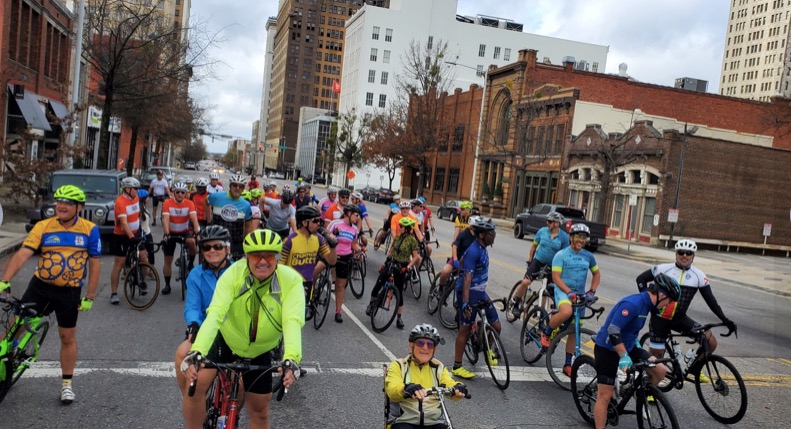 If you are a BBC Paying Member Please sign in below (bottom of this page) for access to member only information .
If you are not a member you can join by going to the Membership Tab and selecting "Join the BBC".
Our site is open to the public otherwise.