Registration Pricing for the BBC 100 Annual Century is now $75 + $3.00 processing fee until September 1st.
Interested in helping us Fund the Driver Awareness Initiative using the Digital Billboards click here to contribute.
See the Benefits Tab for New Benefits for 2022.
Your membership pays for itself with only a few purchases.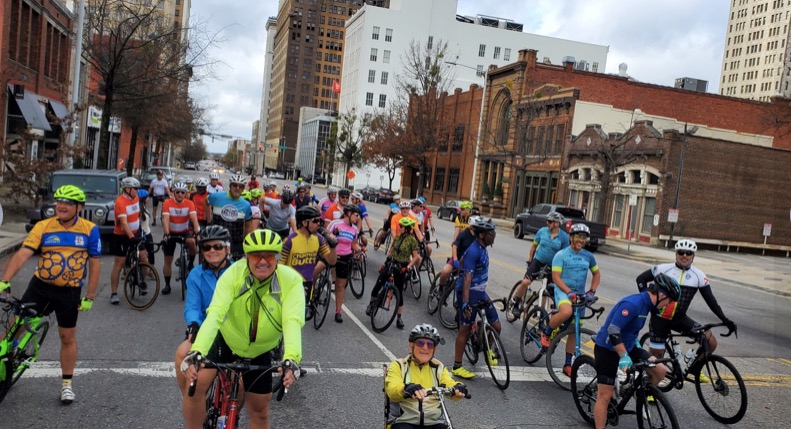 If you are a BBC Paying Member Please sign in below (bottom of this page) for access to member only information .
If you are not a member you can join by going to the Membership Tab and selecting "Join the BBC".
Our site is open to the public otherwise.